---
---
The Smok Nord Cube pod kit is the latest iteration in the Nord series, intended for users of all experience levels. Boasting a unique, streamlined shape, this pod kit is powered by a 1800mAh built-in battery with a 30W max output. Adopting a removable coil method, the Nord Cube 2ml pods employ the entire Nord coil series, with a Nord mesh 0.6 ohm coil and a Nord MTL mesh 0.8 Ohm coil included. This pod device can be utilised to deliver a MTL or a DTL vape, depending on which coil is installed.
Features:
AIO Pod Kit
MTL & DTL Compatible
1800mAh Built-In Battery
30W Max Output
Streamlined, Ergonomic Design
Large Firing Key Operation
Range Of Safety Protections
2ml E-Liquid Capacity
Side Fill Method
Nord Coil Series Compatible
Due to its distinct design, this pod device fits comfortably in hand providing an ergonomic form factor. The large capacity 1800mAh built-in battery provides an ample amount of power, with the device recognising which coil is installed and matching the wattage intelligently between 3-30W. A large firing key offers a simple operation, which also serves to lock and unlock the device. A range of safety protections including low voltage, short circuit and an 8 second cutoff delivers a secure vaping experience.
The Nord Cube pods feature a 2ml e-liquid capacity and can be refilled via the side silicone stopper, which also greatly reduces the chance of leakage. Equipped with a removable coil method, users have the option of configuring their vape to their ideal presence whilst also offering an eco-friendly approach, simply replace the coil and not the entire pod when flavour starts to deteriorate. These pods employ the entire Nord coil series, with a range of resistances and builds available.
Contains:
Smok Nord Cube AIO Pod Device
Smok Nord Mesh 0.6 Ohm Coil
Smok Nord MTL Mesh 0.8 Ohm
Micro USB-C Charging Cable
User Manual
Important information about sub ohm vaping:
This device is partially intended for sub ohm vaping. Sub ohm vape kits require a greater amount of knowledge and experience to use safely. They use specially designed coils that register below 1.0 Ohm resistance, for use at higher wattages. These kits will also feature advanced modes that require a knowledge of vaping to be used correctly.
We recommend that when sub ohm vaping, you do not use an e-liquid that has higher than a 6mg nicotine strength, this will be too harsh on the throat. Sub ohm vaping produces more vapour and because of this, an increased throat hit. You should use kits like this with a high VG e-liquid, that is 60% VG or higher.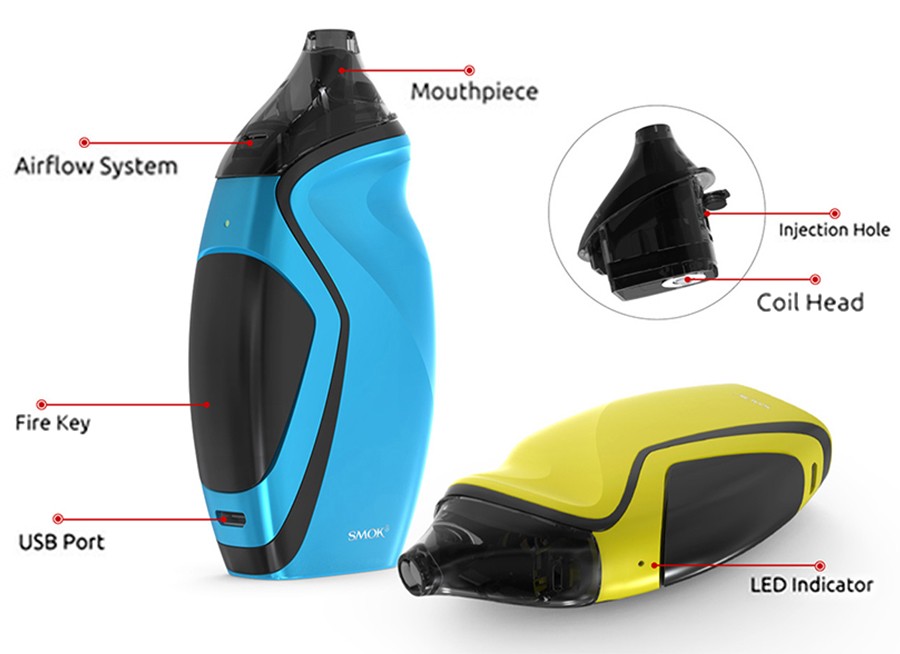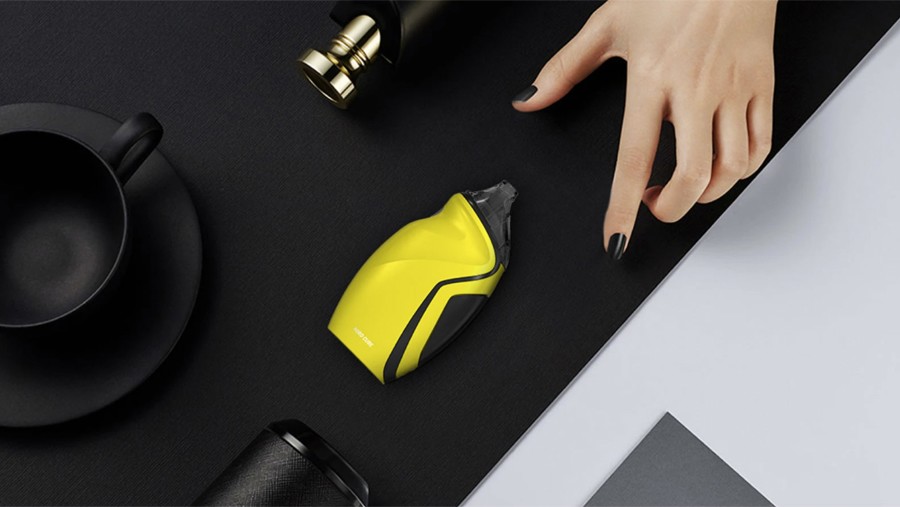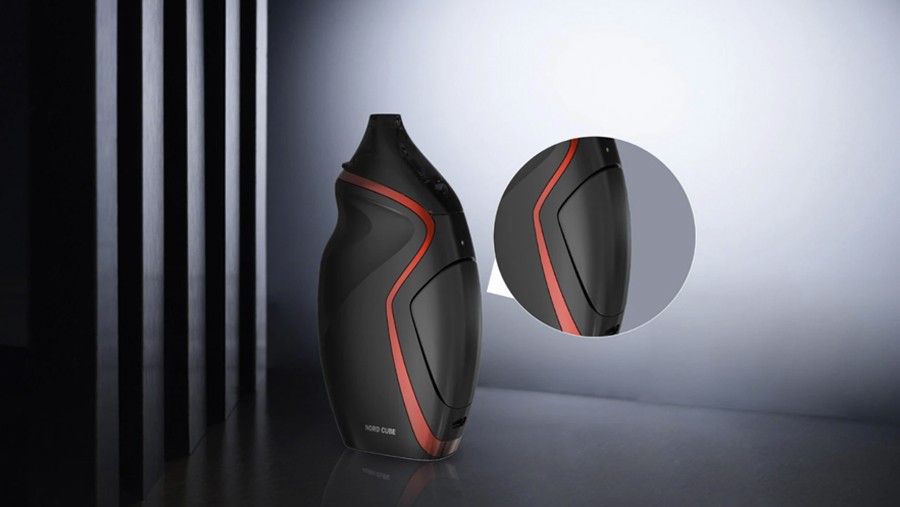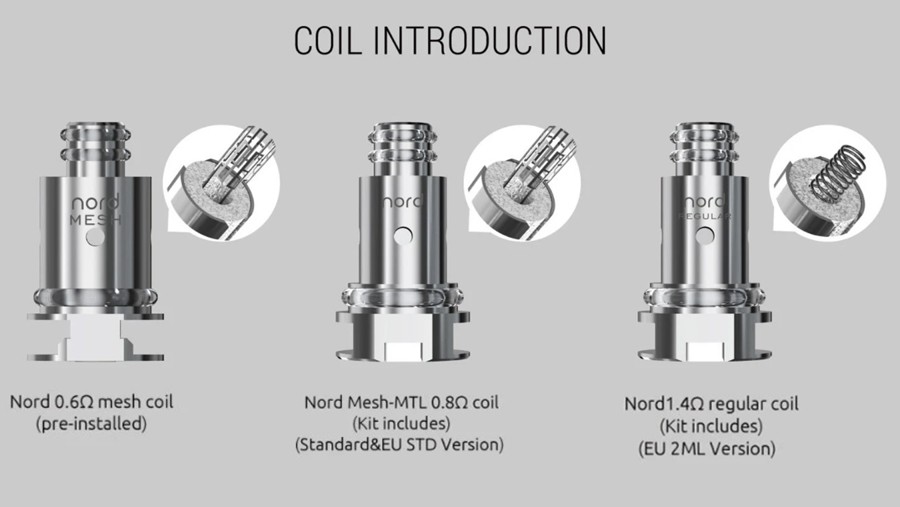 ---