---
---
SMOK and OFRF collaborated to bring forth the NexM Pod kit, a compact all-in-one pod mod that offers maximum power up to
30 Watts. It has a small size and a large battery capacity of 1200mAh. The kit uses a unique aluminum alloy shell that is
lightweight and durable. The NexM cartridge is equipped with two NexM coils, designed to deliver fuller and richer flavor.
In addition, it features a waterproof cartridge base which can prevent condensate from entering the interior. 
 6 COLORS AVAILABLE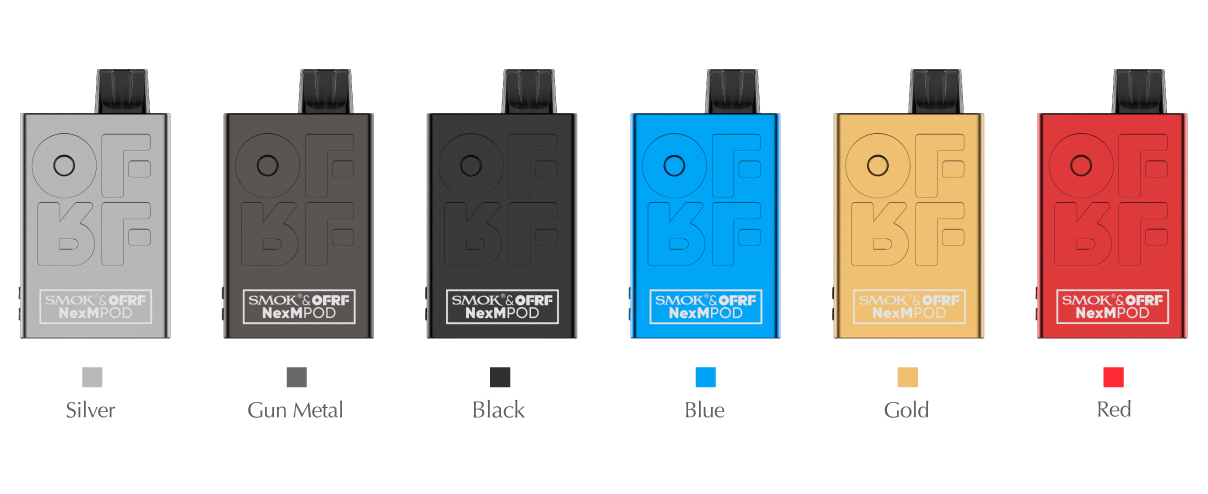 THE KIT INCLUDES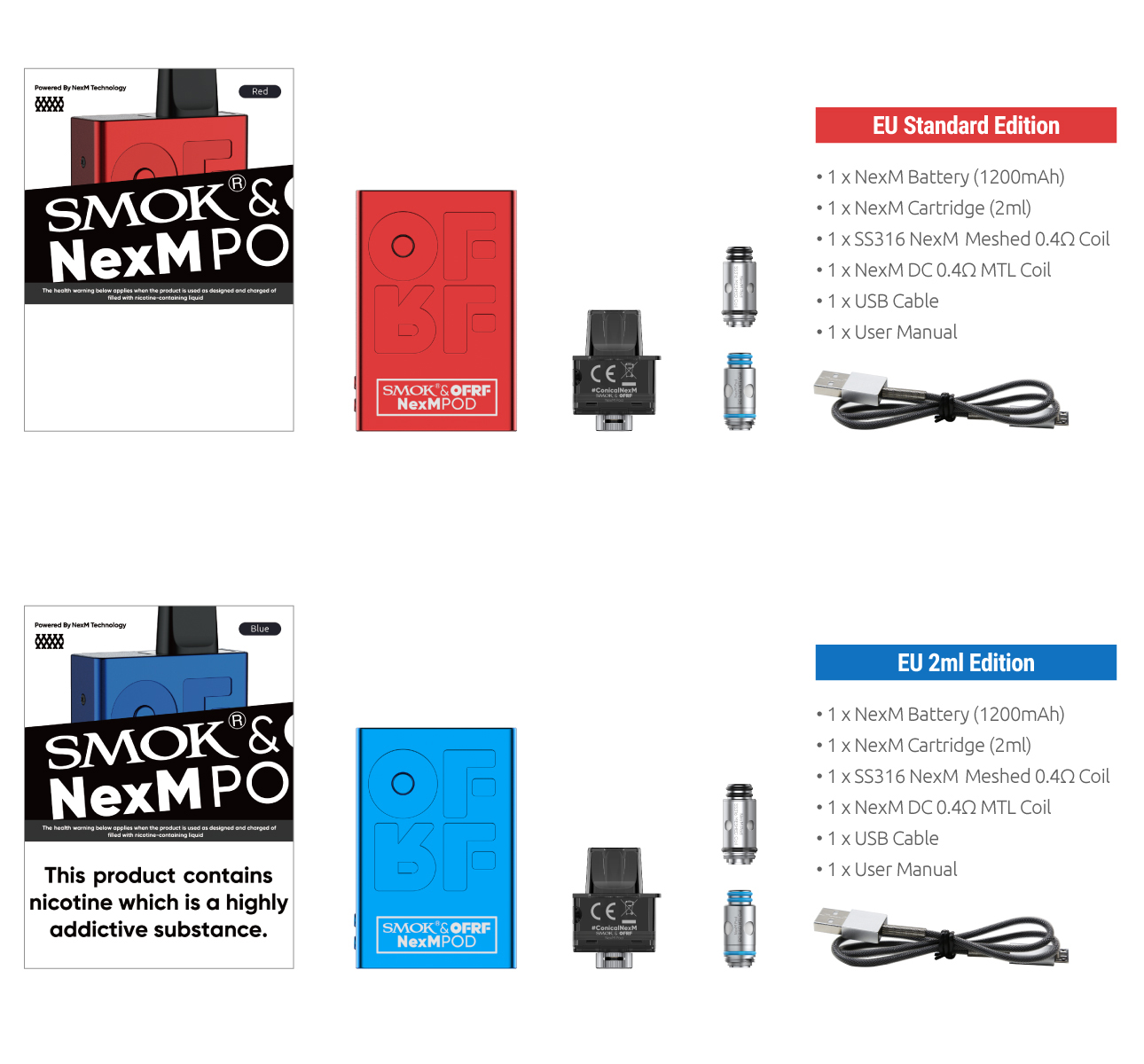 SPECIFICATIONS: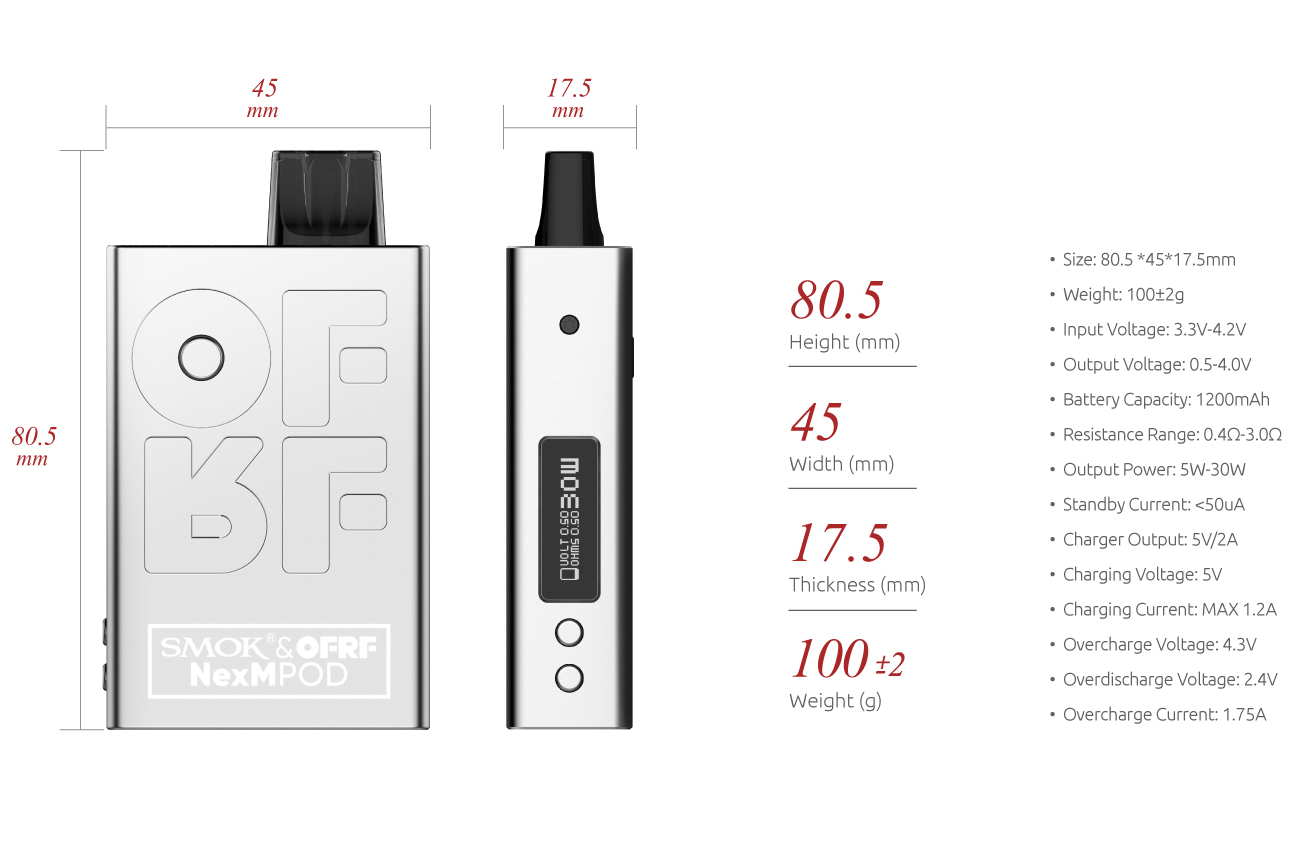 COMPONENTS :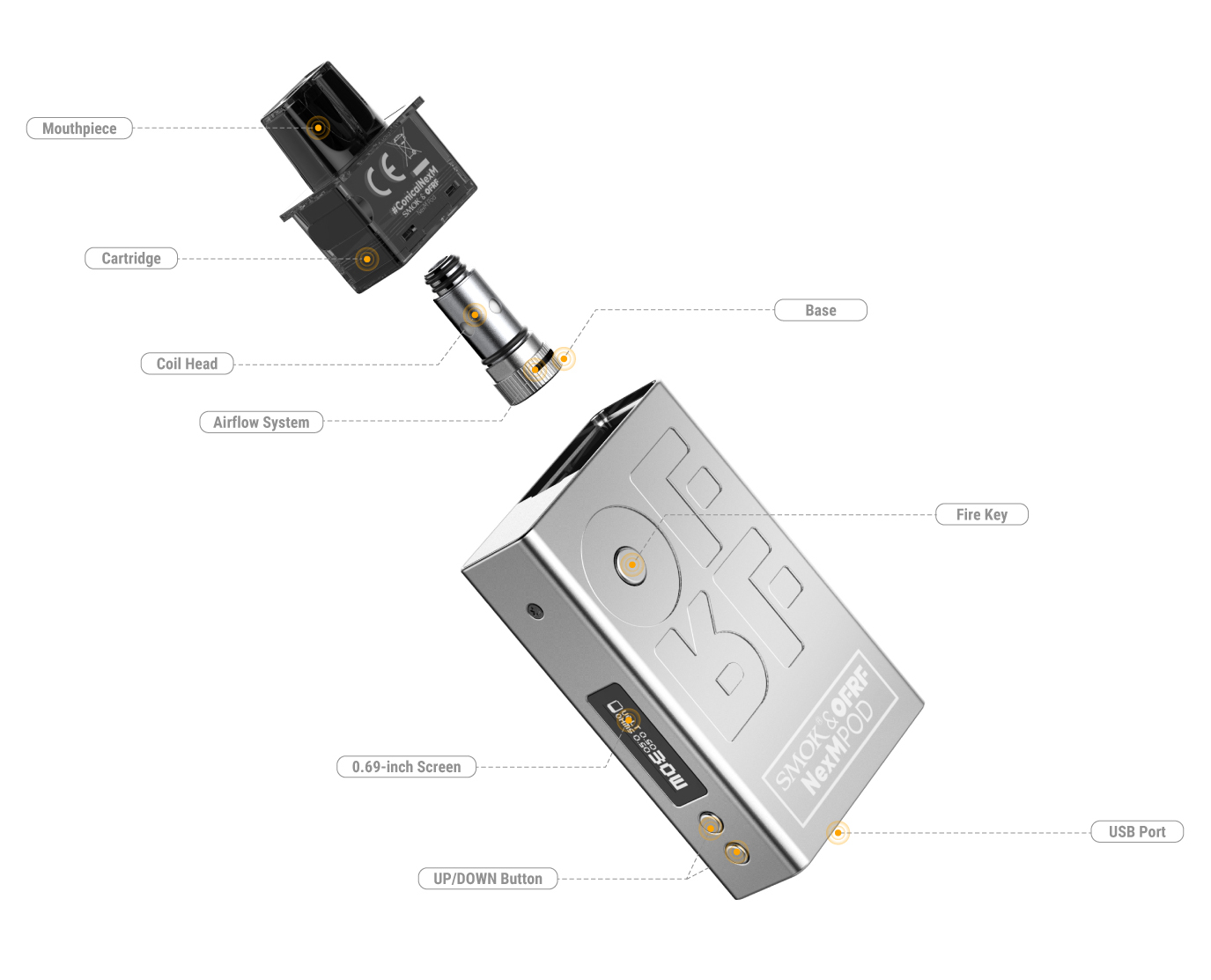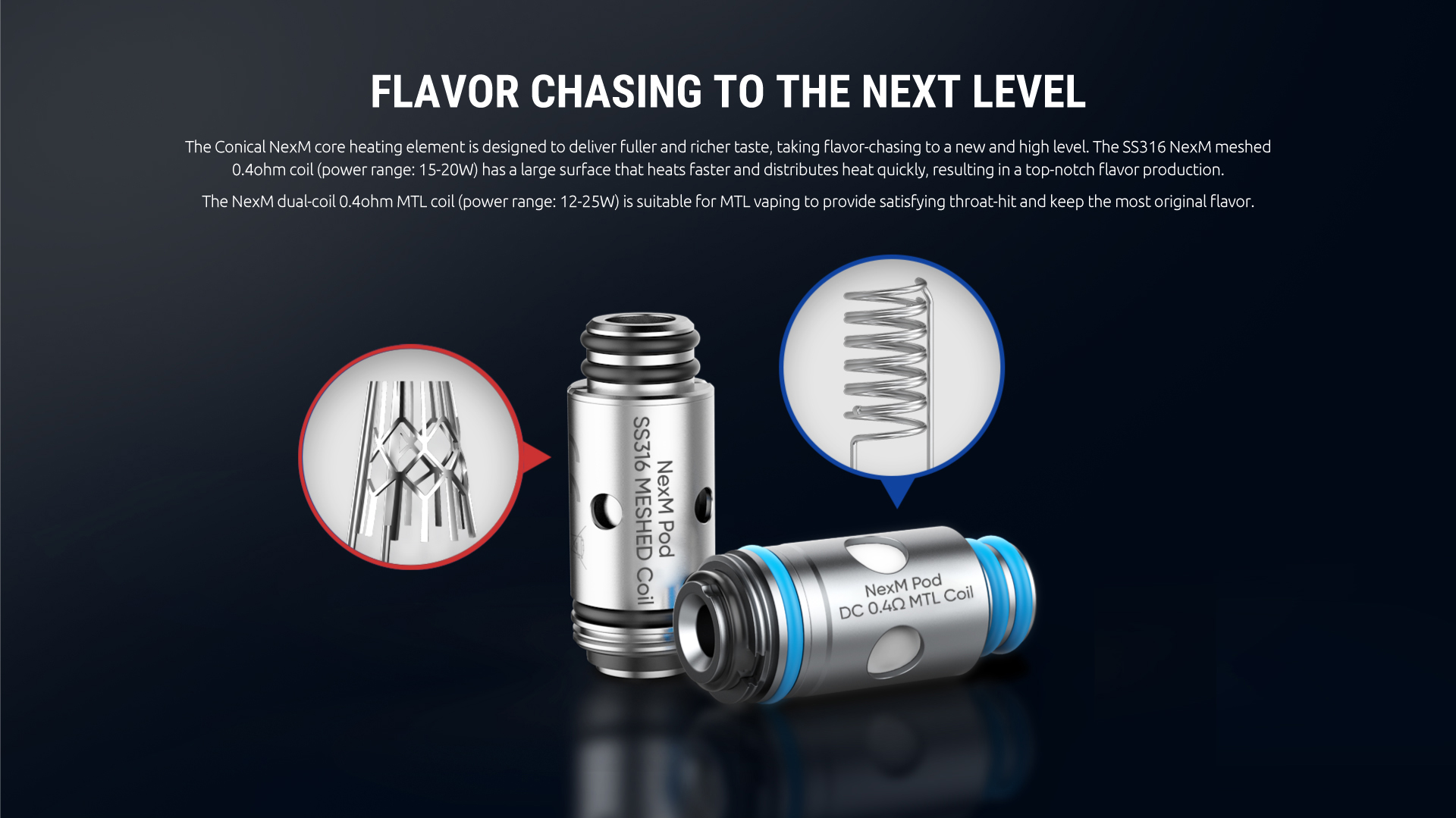 SMALL SIZE. LARGE CAPACITY
Small and portable. Built-in 1200mAh large capacity battery, enough battery life lasting all day.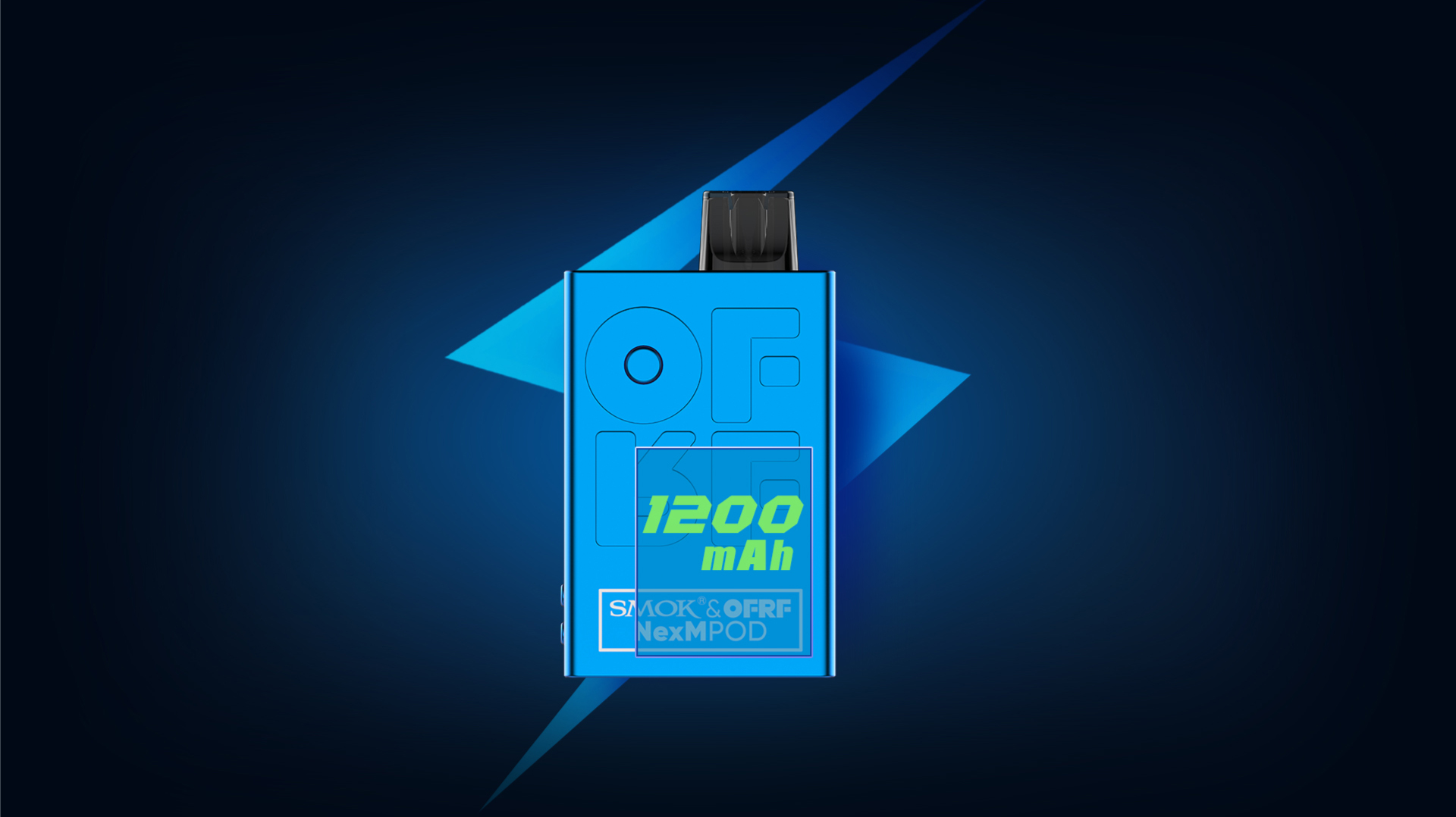 ADJUSTABLE VOLTAGE TO MEET
DIFFERENT POWERS
The NexM Pod is voltage adjustable. In the power range of 5W-30W, you can press the
UP/DOWN button to adjust the required power and get the preferred effect. 
LITHIUM BATTERY PROTECTION
Supports pass-through charging (you can vape while charging).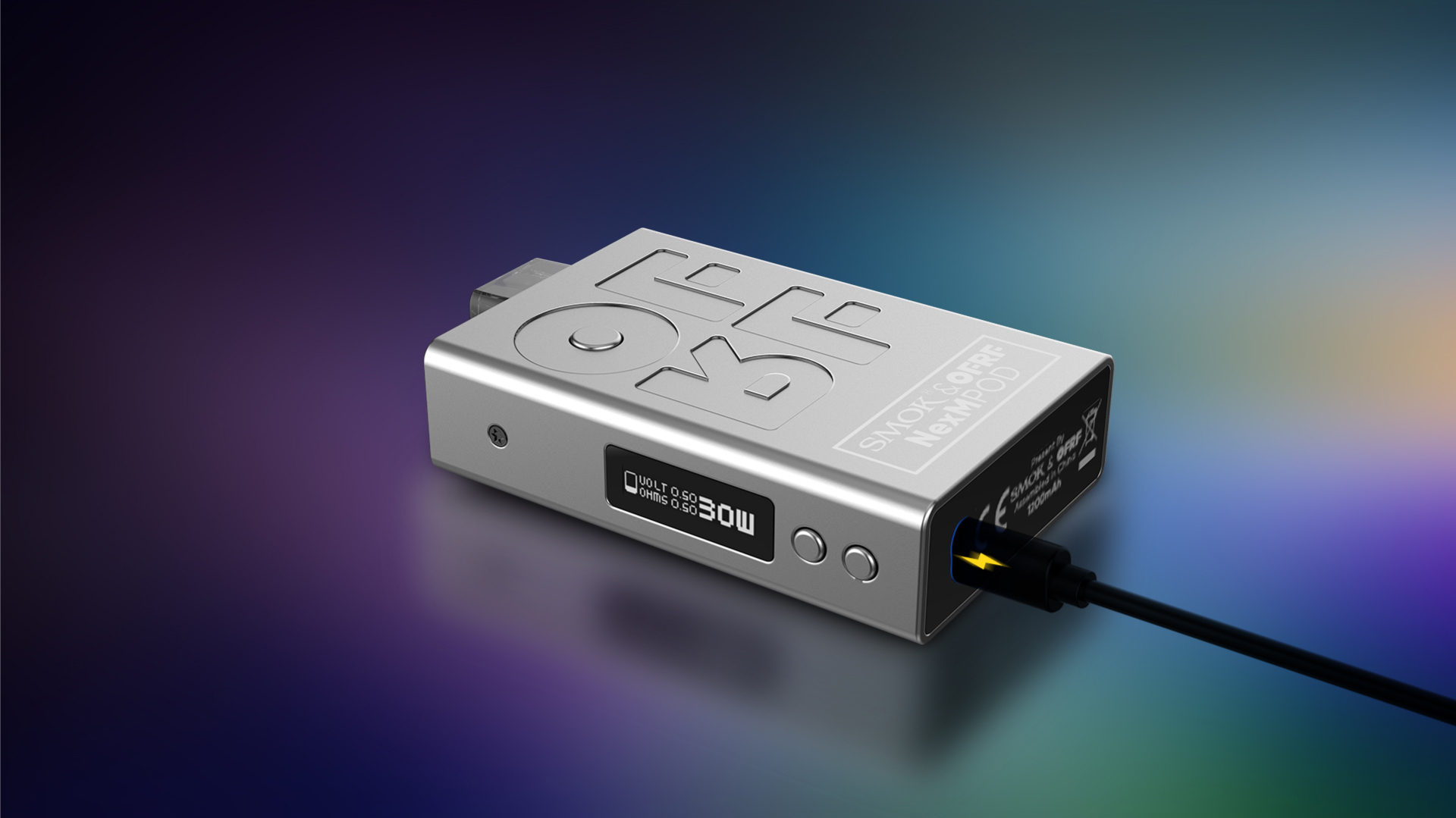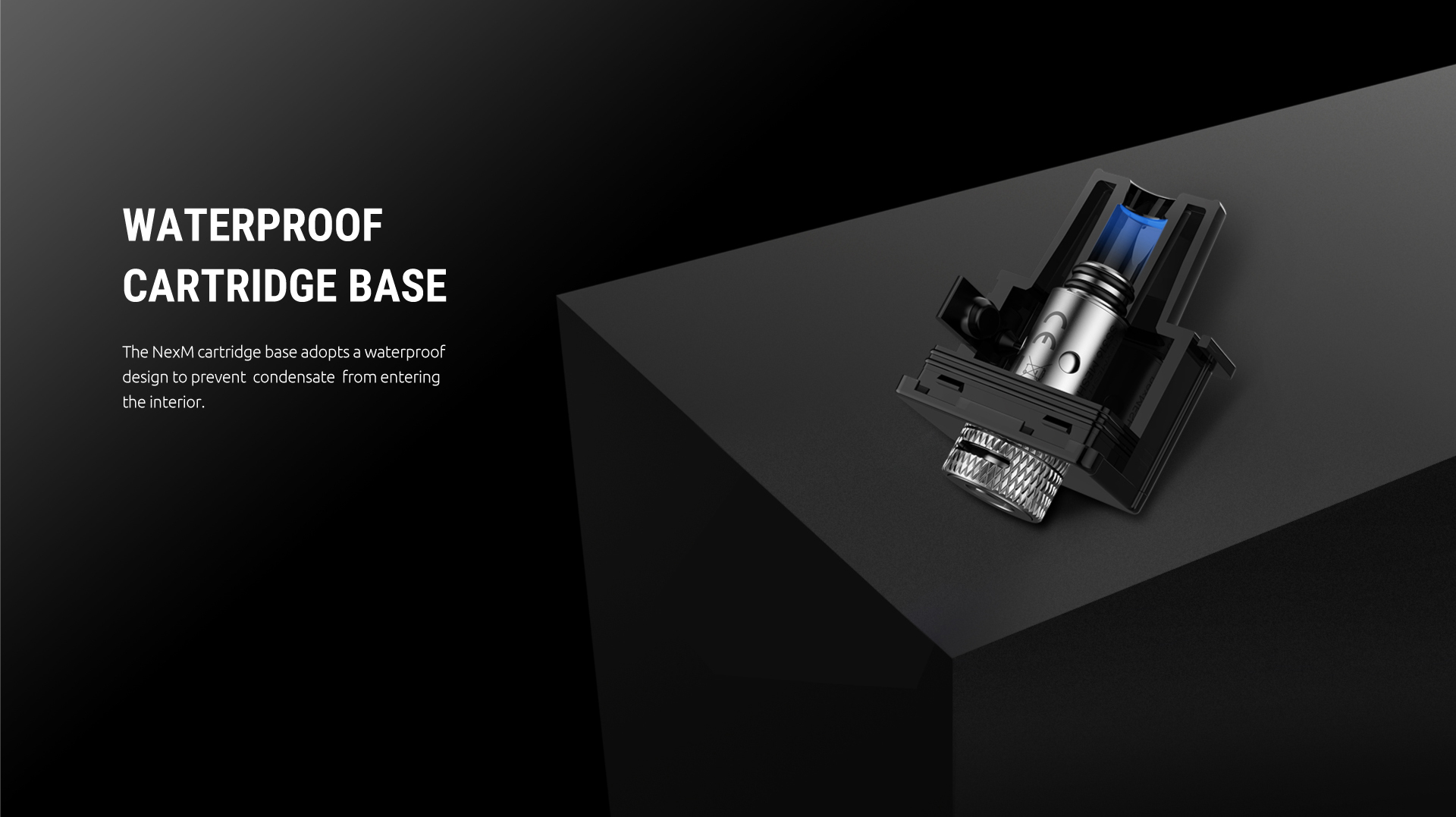 ADJUSTABLE AIRFLOW 
The NexM Cartridge has a bottom base. Just like an atomizer, the adjustable airflow
ring at the bottom can be rotated to adjust the air input.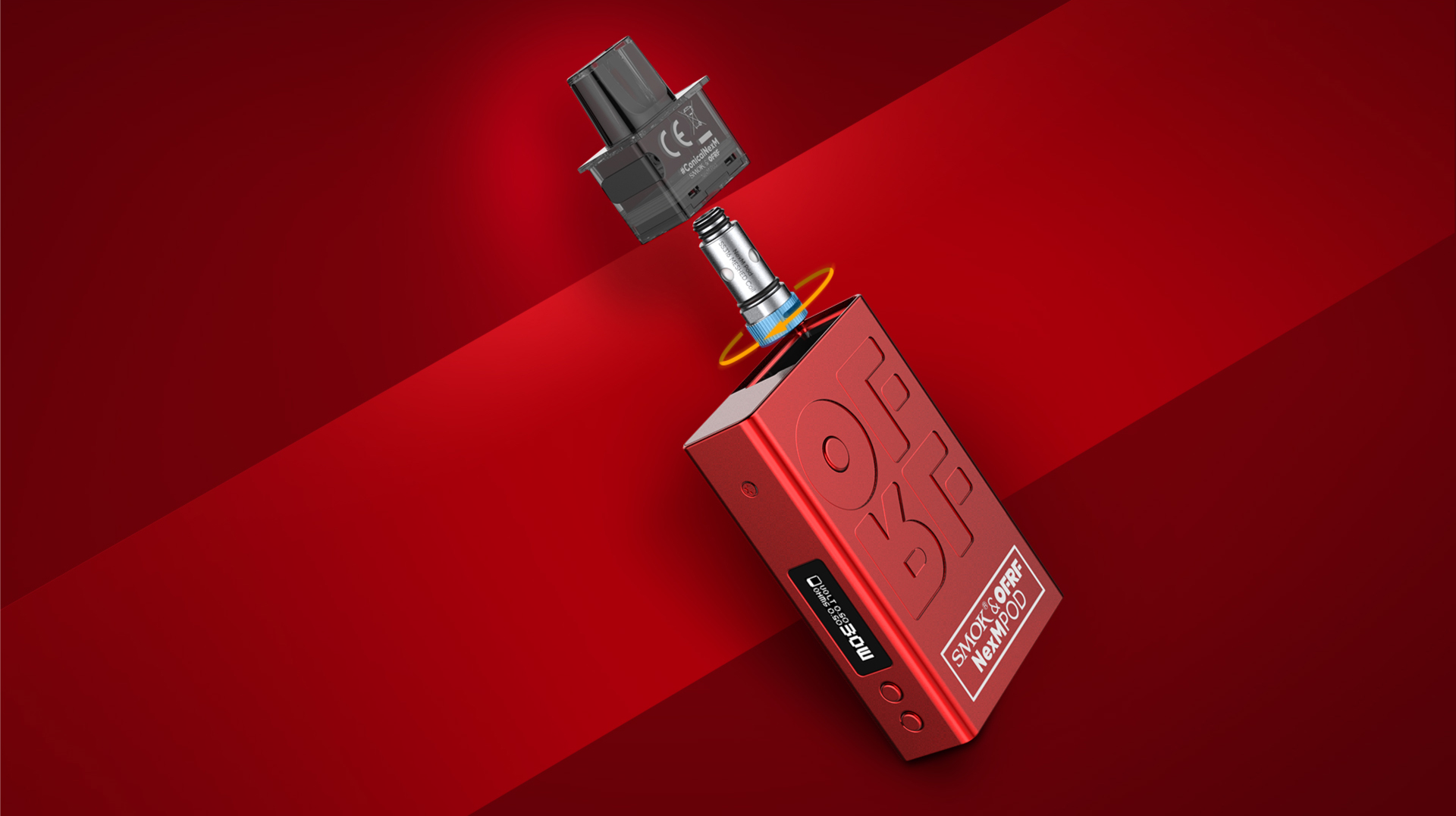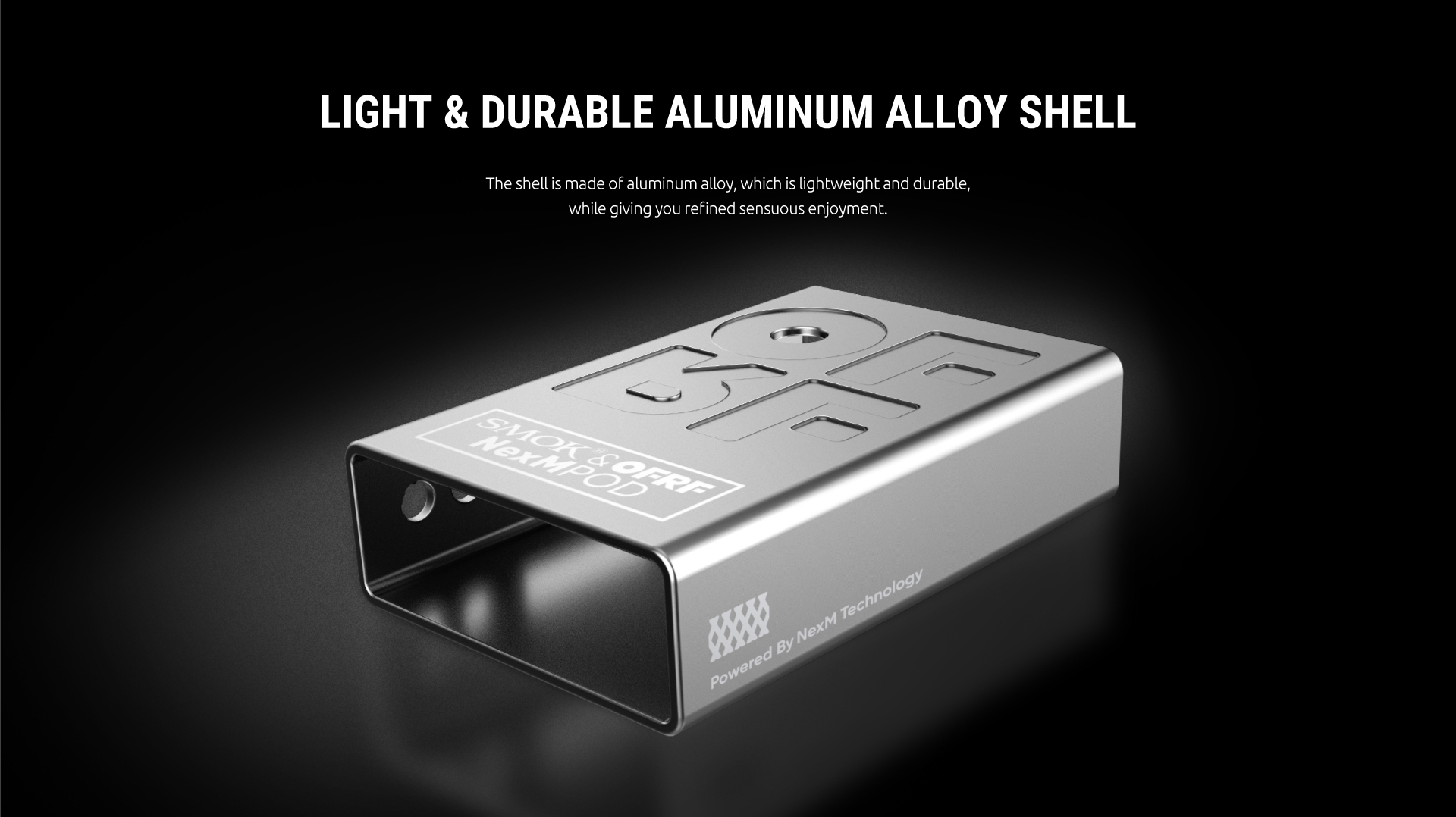 CATCHY ON THE EYES. COZY TO THE TOUCH
 The rear panel of NexM Pod features a novel and stylish craftsmanship to provide optimal
comfort for both vision and touch. It is meticulously crafted with an innovative pixel-like surface
consisting of multiple tiny circular holes.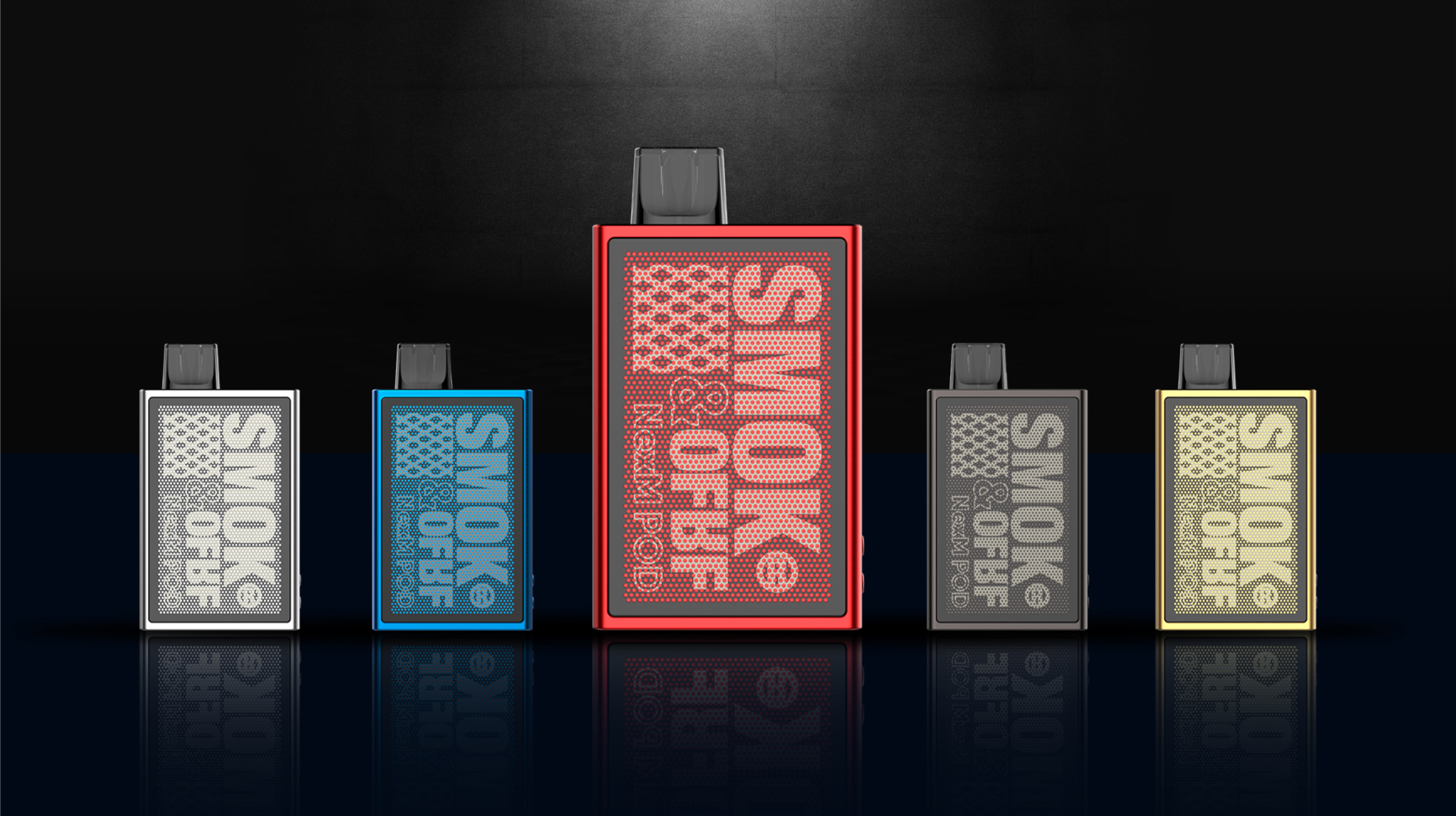 MULTIPLE PROTECTIONS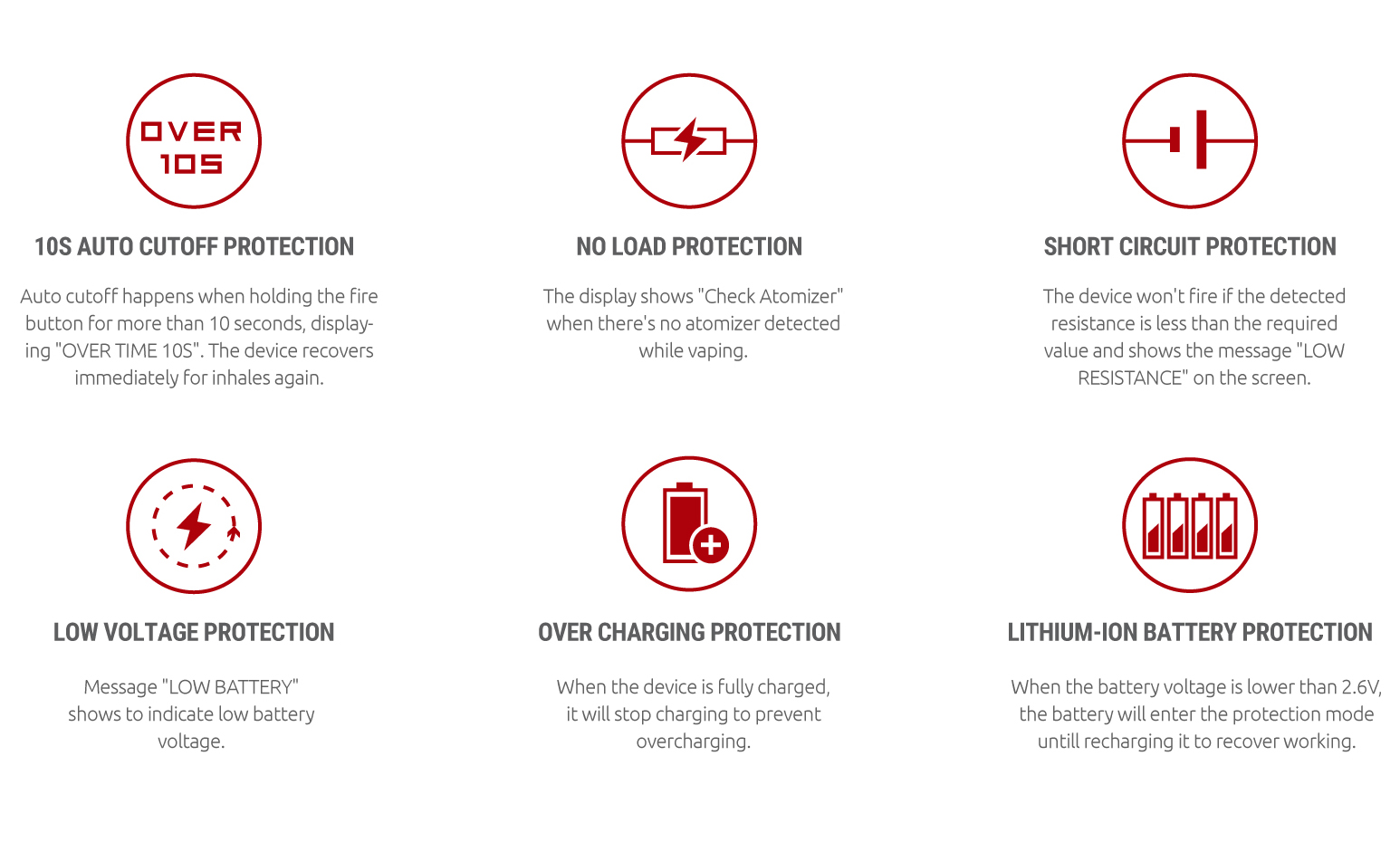 COIL INTRODUCTION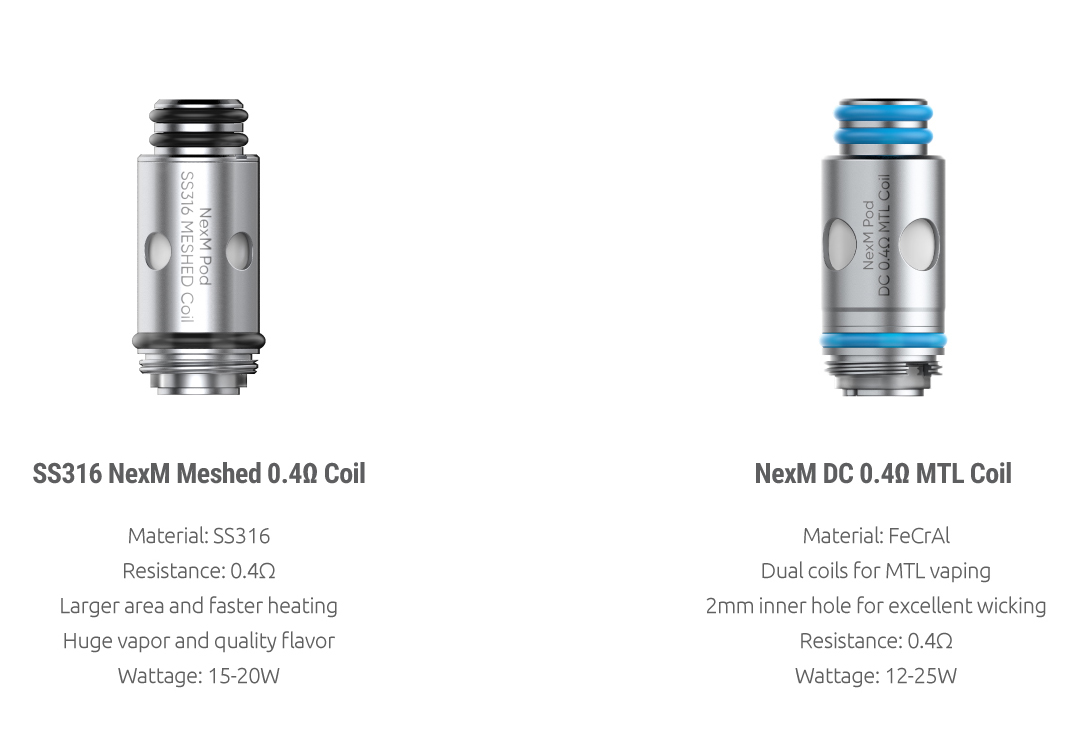 HOW TO FILL WITH E-LIQUID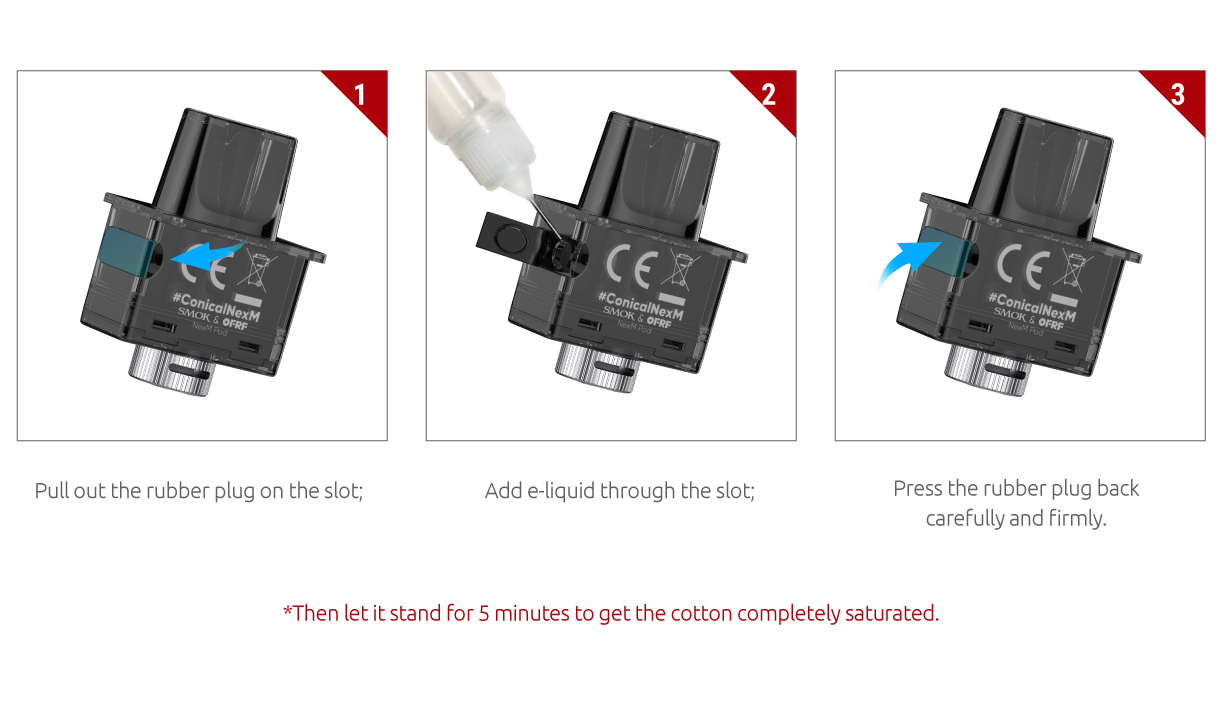 ---